Please note: For Flockler-powered website only. If you are using WordPress plugin, Embed or API, please ask your internal team to set up the analytics.
Yes, you can add analytics. 
Go to Settings on the left after login.
Select tab Analytics code.
Paste your analytics code snippet to box.
Save changes.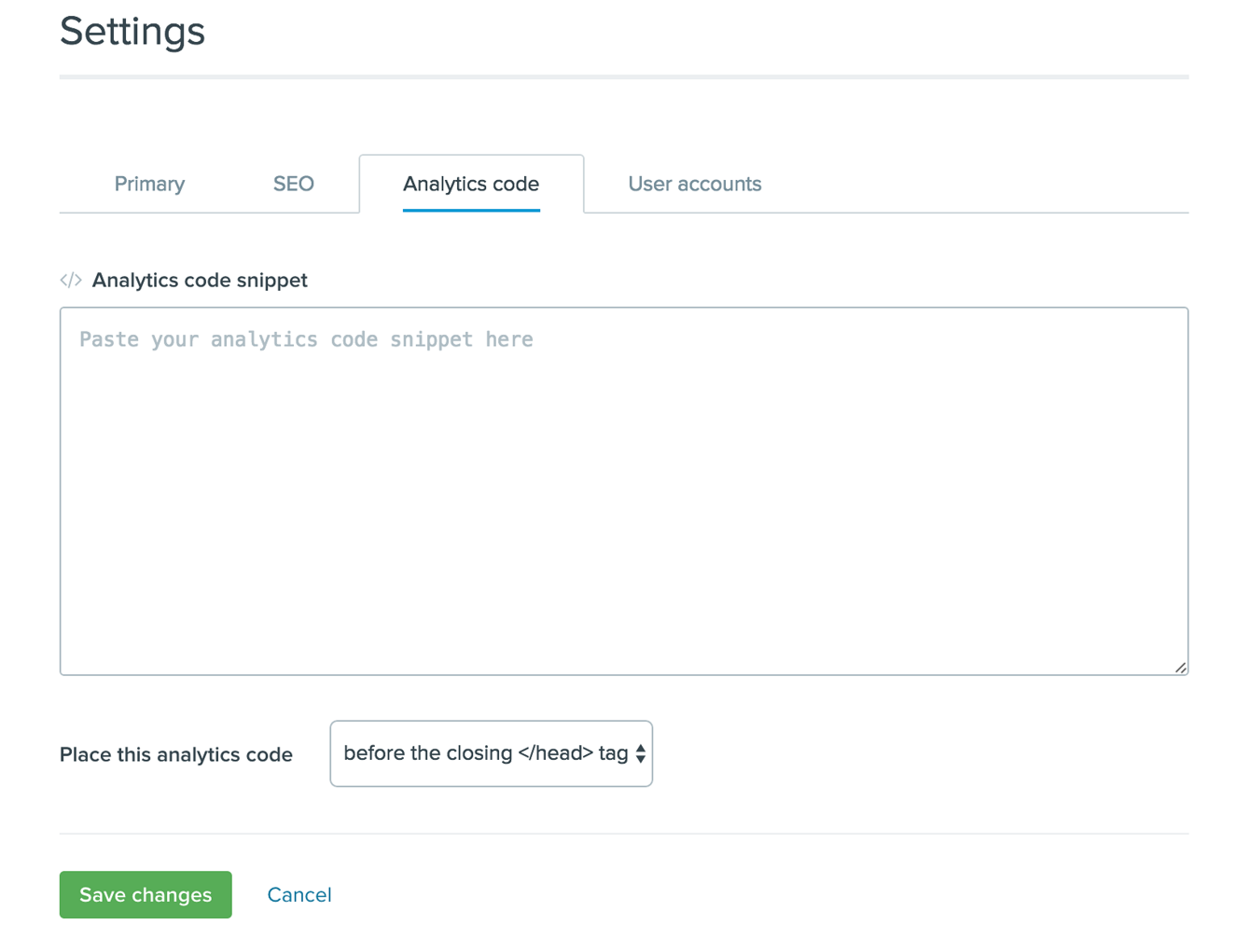 Looking to understand the very basics of Google Analytics for marketers? Here are 8 easy to use metrics in Google Analytics.